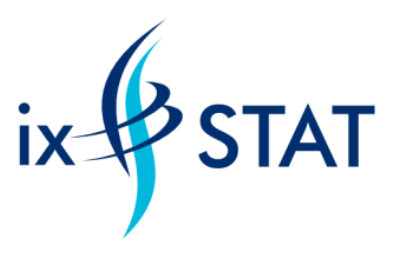 My new website is finally ready!
The ixSTAT is my startup website. Here you can find courses in medical and economical statistics. Most courses are in R but always an intro to R is given. And of there are courses about R only!
So going to a COURSE? Of COURSE!
Everythink is difficult untill it becomes easy!